HERE SOME SUGGESTIONS FOR THE SUMMER ...
Read

for pleasure and

in any language.
Recommended Reading Books:
Step into Reading - Level 4
Fiction and Non-Fiction
For newly independent readers who read simple sentences with confidence.

Challenging vocabulary, Short paragraphs, Exciting stories
Penguin Young Readers Level 4
Penguin Elementary Collection
Geronimo Stilton - Scholastic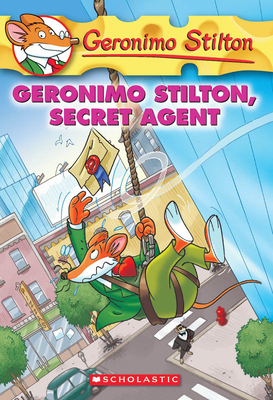 * Keep doing Speed Reading and write down your scores.
* Revise Calculus:
Addition – Subtraction –
Multiplication (1 - 2 digits) - Division
Any of these

activity books

might help you:
o 110 Problemas de Matemáticas, 3º, Vacaciones Santillana
o Cuaderno Números y Operaciones nº 9, SM
o Cuaderno Resolución de Problemas nº 7 y 8, SM
o Cálculo Mental, SM
o
Cálculo y Problemas nº 7 y 8,
ANAYA Paso a Paso
o Libro de Lecturas de 3º, Santillana
* Use the Class BLOG for videos, for games, for Phonics ...
* Recycle your unfinished notebooks with Calculus, Dictations…
* Don't forget

to send a postcard to the school

!!! We'll read them all in September.
But, above all, rest, enjoy the summer activities, go to the beach and swim a lot, practice sport and get ready for Year-4
¡HAVE A WONDERFUL SUMMER!